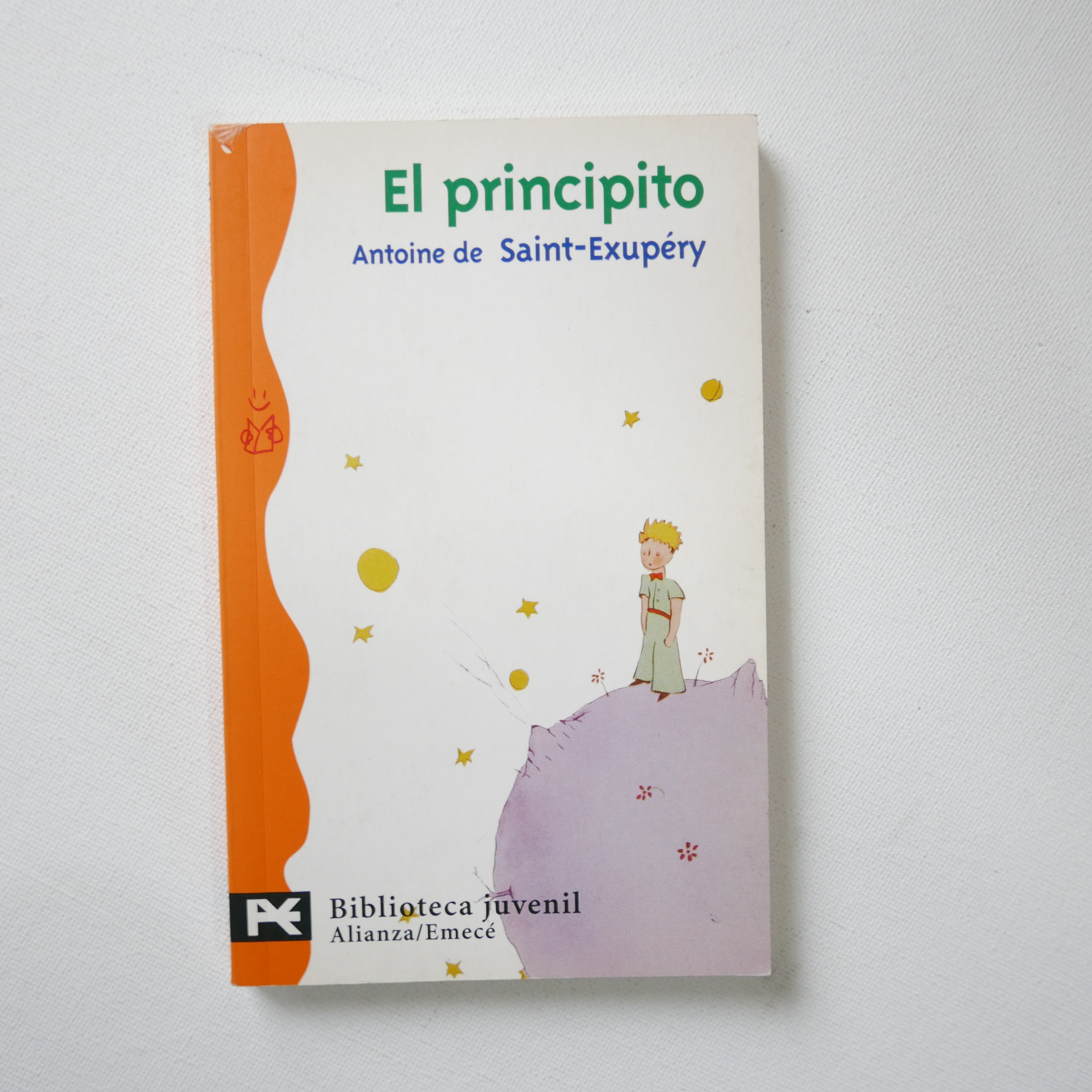 El Principito — in Mexican Spanish.
Mexican Spanish (Español Mexicano) is a set of varieties of the Spanish language as spoken in Mexico and in some parts of the United States and Canada.
Spanish was brought to Mexico in the 16th century by Spanish Conquistadors. As in all other Spanish-speaking countries (including Spain), different accents and varieties of the language exist in different parts of the country, for both historical and sociological reasons.