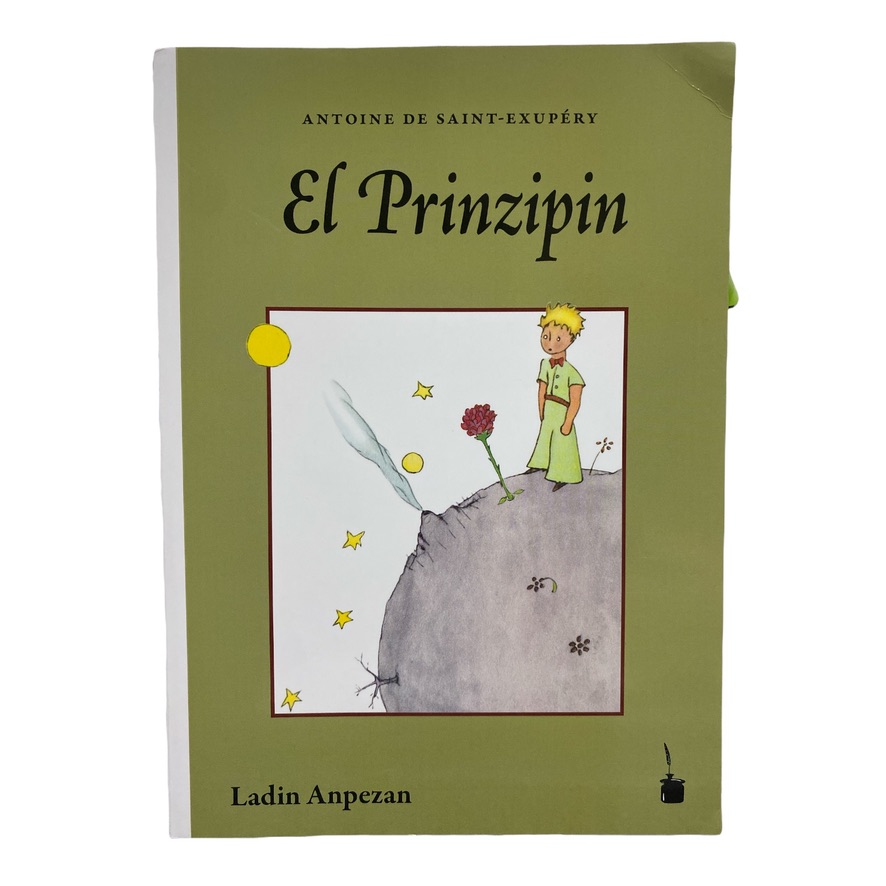 El Prinzipin — in Ladin Anpezan language.
Ladin is a Romance language consisting of a group of dialects that some consider part of a unitary Rhaeto-Romance language, mainly spoken in the Dolomite Mountains in Northern Italy in the provinces of South Tyrol, the Trentino, and the Belluno, by the Ladin people.
Ladin Anpezan (Ampezzan) is a subdivision of Ladin language, spoken in Cortina d'Ampezzo (Anpezo).