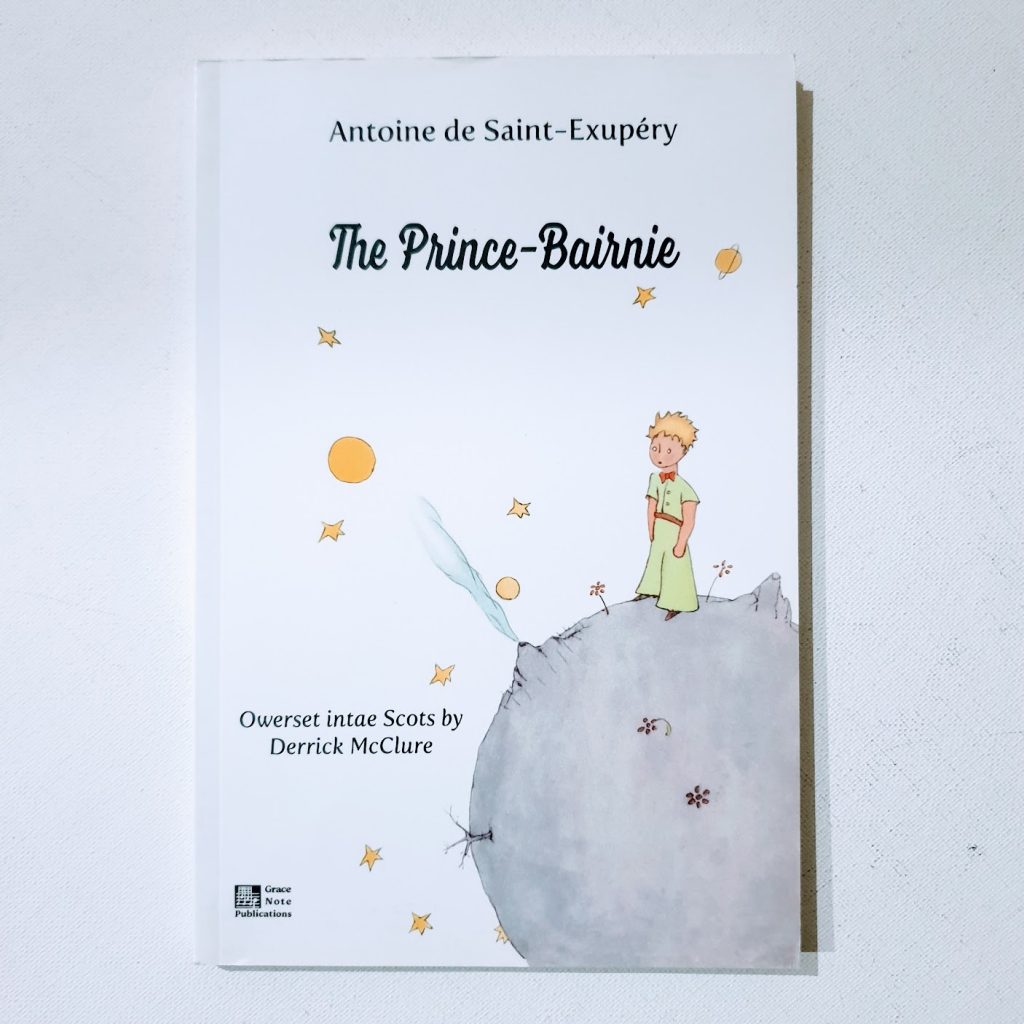 The Prince-Bairnie – in modern Scots.
Scots is a West Germanic language variety spoken in Scotland and parts of Ulster in the north of Ireland (where the local dialect is known as Ulster Scots). It is sometimes called Lowland Scots or Broad Scots to distinguish it from Scottish Gaelic. Modern Scots is a sister language of Modern English, as the two diverged independently from the same source: Early Middle English.
Scots is recognised as an indigenous language of Scotland. In the 2011 Scottish Census, over 1.5 million people in Scotland reported being able to speak Scots.
As there are no universally accepted criteria for distinguishing a language from a dialect, scholars and other interested parties often disagree about the linguistic, historical and social status of Scots, particularly its relationship to English. Broad Scots is at one end of a bipolar linguistic continuum, with Scottish Standard English at the other. Scots is sometimes regarded as a variety of English, though it has its own distinct dialects;  other scholars treat Scots as a distinct Germanic language, in the way that Norwegian is closely linked to but distinct from Danish.
---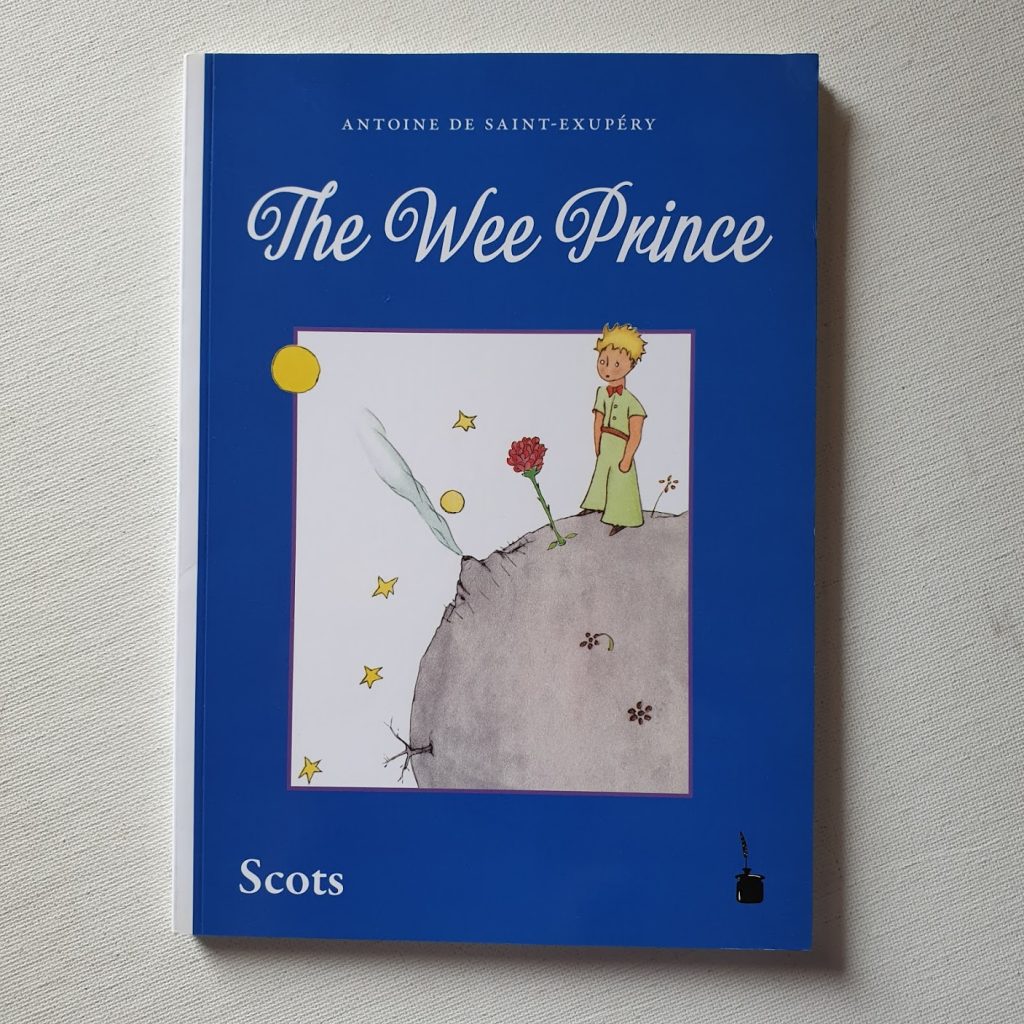 The Wee Prince – in modern Scots.