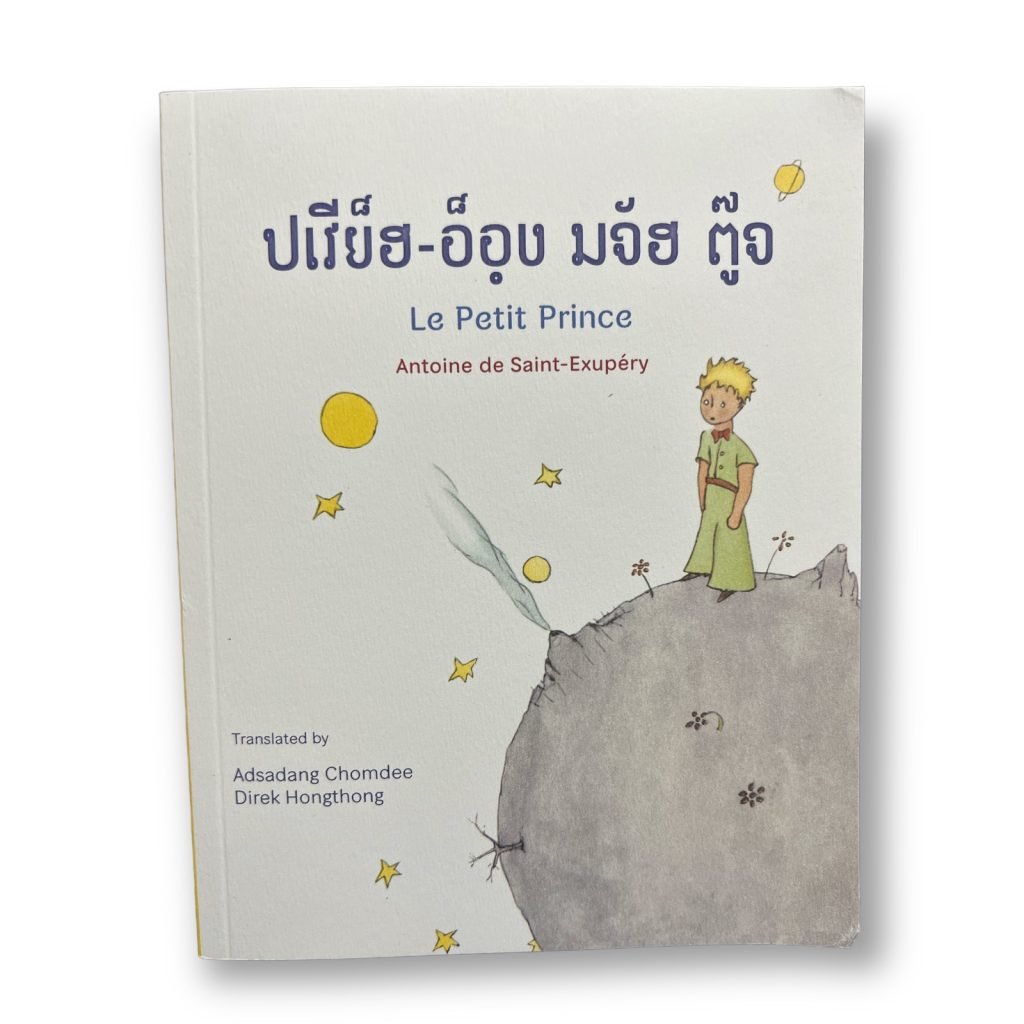 ปเรีย็ฮ-อ็อฺง มจัฮ ตู๊จ — in Khmer Surin.
Khmer Surin is the language of Northern Khmer people (Khmer: ជនជាតិខ្មែរខាងជើង; Thai: เขมรเหนือ) or sometimes mentioned as Thais of Khmer origin (Thai: ชาวไทยเชื้อสายเขมร).
Khmers have had a presence in this area since at least the time of the Khmer Empire. With the fall of the Angkor, the Khmers of the Isan region were subject to increasing Thai influence. In the 18th century, the Thai kingdom officially annexed the former Cambodian province of Surin. The Khmer residents became de facto subjects of the Thai monarchy and a long process of gradual cultural assimilation began.