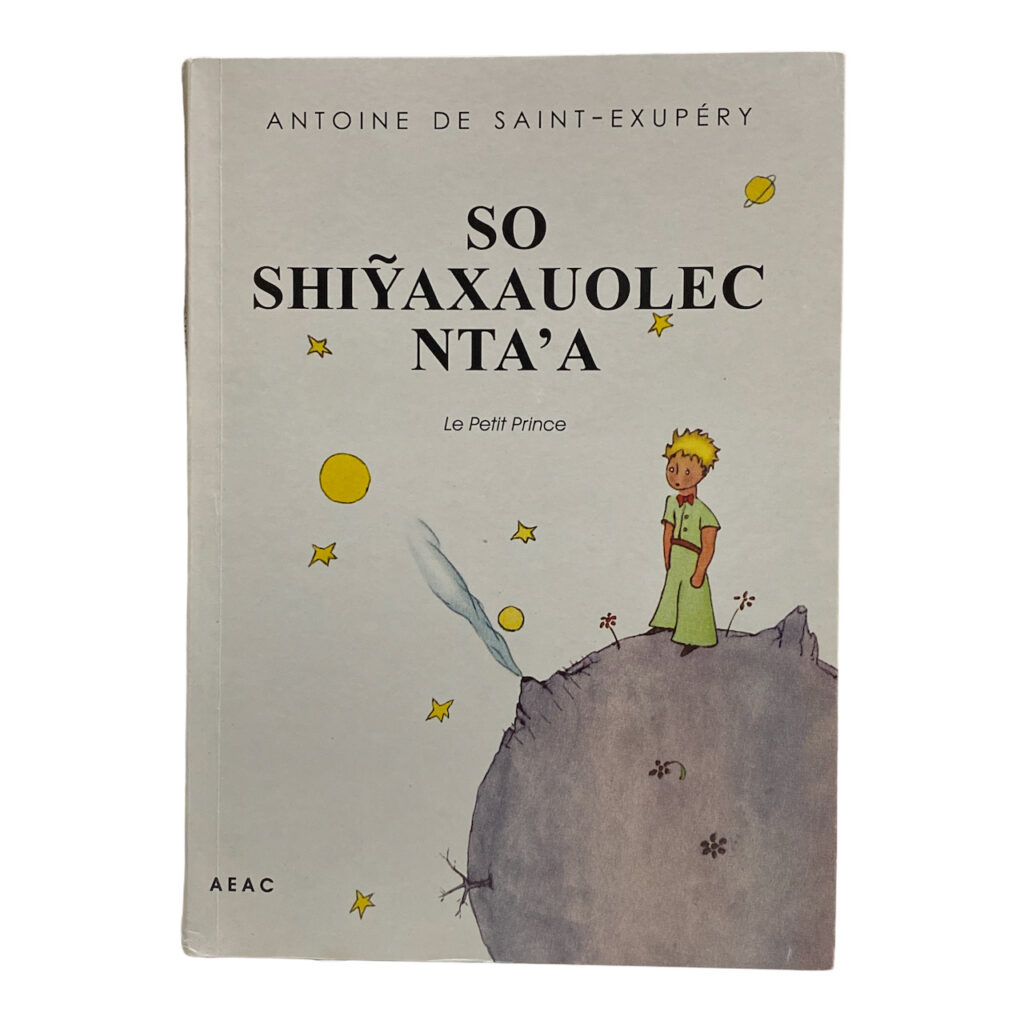 So Shiỹaxauolec Nta'a — in Toba Qom language.
Toba Qom is a Guaicuruan language spoken in South America by the Toba people. The language is known by a variety of names including Toba, Qom or Kom, Chaco Sur, and Toba Sur. In Argentina, it is most widely dispersed in the eastern regions of the provinces of Formosa and Chaco, where the majority of the approximately 19,810 speakers reside. The language is distinct from Toba-Pilagá and Paraguayan Toba-Maskoy. There are also 146 Toba speakers in Bolivia where it is known as Qom and in Paraguay where it is also known as Qob or Toba-Qom.
In 2010, the province of Chaco in Argentina declared Qom as one of four provincial official languages alongside Spanish and the indigenous Moqoit and Wichí.