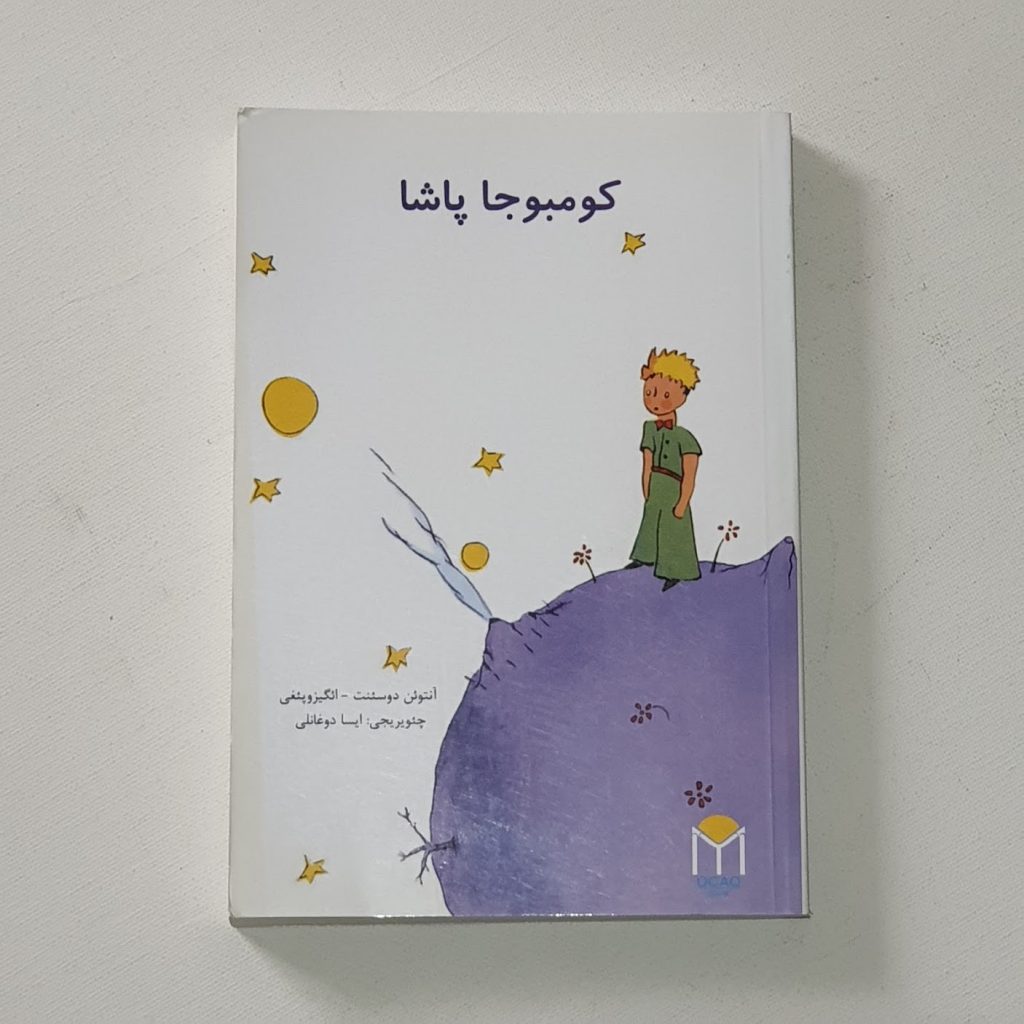 Kumbuca Paşa (کومبوجا پاشا) — in Qashqai.
Qashtai is is an Oghuz Turkic language spoken by the Qashqai people living mainly in the Fars Province of southern Iran. The Qashqai language is closely related to Azerbaijani, also known as Azeri. However, some Qashqai varieties namely the variety spoken in the Sheshbeyli tribe share features with Turkish. In a sociopolitical sense, though, Qashqai is considered a language in its own right.
Like other Turkic languages spoken in Iran, such as the Azerbaijani language, Qashqai uses a modified version of the Perso-Arabic script.