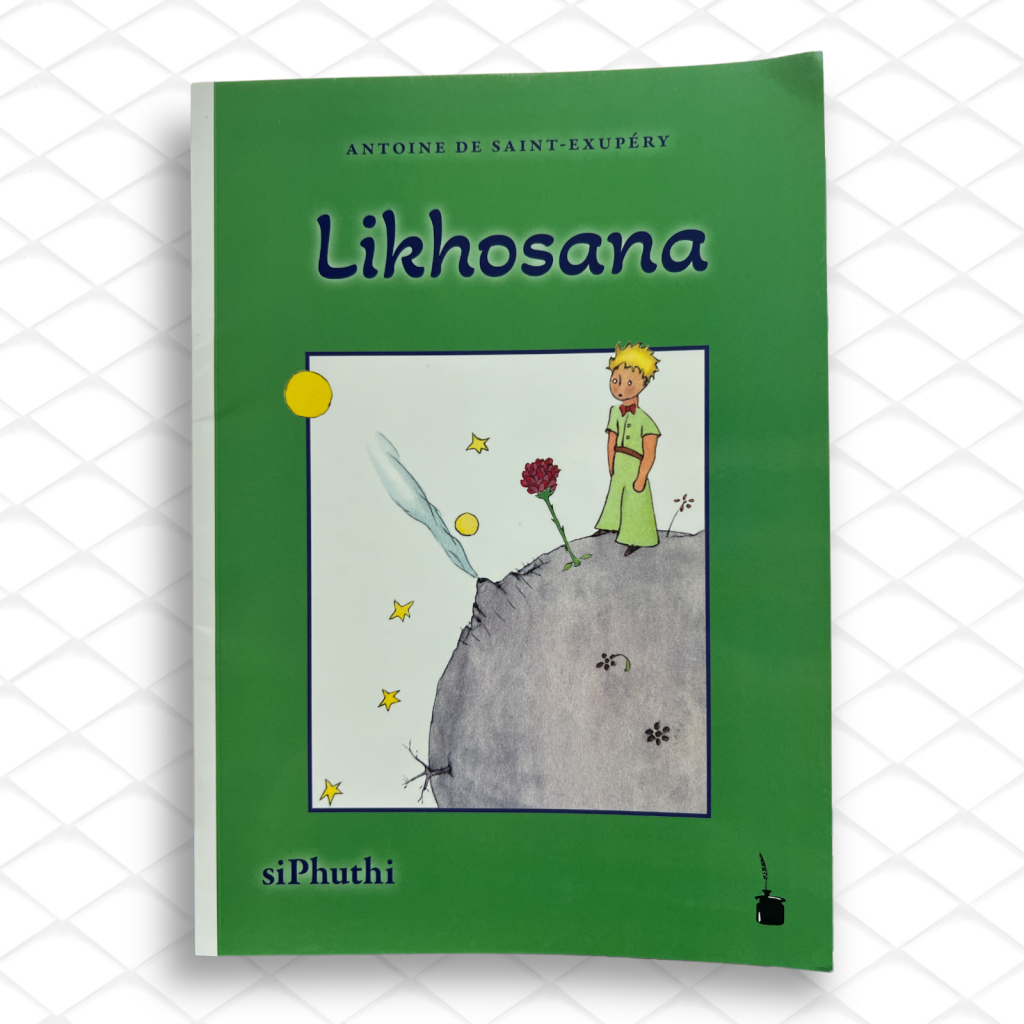 Likhosana — in Siphuthi.
Phuthi or Síphùthì is a Nguni Bantu language spoken in southern Lesotho and areas in South Africa adjacent to the same border. The closest substantial living relative of Phuthi is Swati (or Siswati), spoken in Eswatini and the Mpumalanga province of South Africa.
Although there is no contemporary sociocultural or political contact, Phuthi is linguistically part of a historic dialect continuum with Swati. Phuthi is heavily influenced by the surrounding Sesotho and Xhosa languages, but retains a distinct core of lexicon and grammar not found in either Xhosa or Sesotho, and found only partly in Swati to the north.