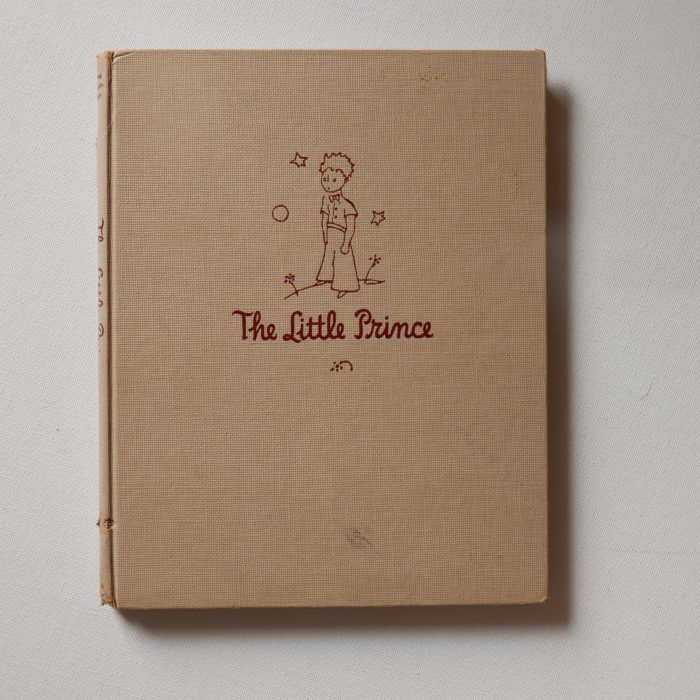 Saint-Exupéry struggled to find a publisher for the The Little Prince book in the midst of the World War II, as many publishers were hesitant to take a chance on a children's book. Finally, in 1943, he was able to secure a publishing deal with a small New York City publishing house, Reynal & Hitchcock. So the first edition of The Little Prince was published in New York by Reynal & Hitchcock in April 1943.
The book was printed in English and had a small print run of just over 5,000 copies. This edition was a critical and commercial success, and was quickly published in its original French language later that year. The French edition was also highly sought after, with a print run of 6,000 copies, and was published by Gallimard.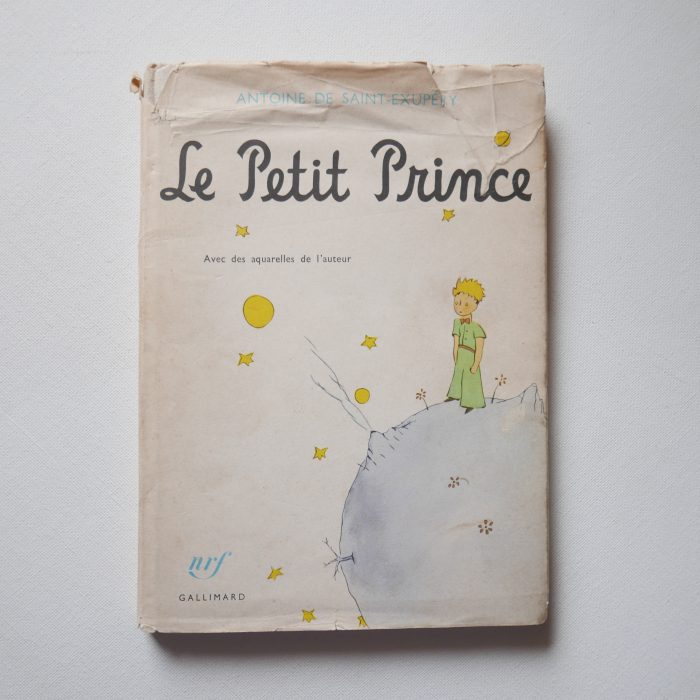 In Indonesia, the first edition of Le Petit Prince in French was published by J.B. Wolters in Jakarta and Groningen in 1950.