Switzerland comprises four main linguistic and cultural regions: German, French, Italian and Romansh. Due to its linguistic diversity, Switzerland is known by a variety of native names: Schweiz [ˈʃvaɪts] (German); Suisse [sɥis(ə)] (French); Svizzera [ˈzvittsera] (Italian); and Svizra [ˈʒviːtsrɐ] or [ˈʒviːtsʁːɐ] (Romansh). On coins and stamps, Helvetia (Latin) is used instead of the four living languages.
---
Bern: Der Chly Prinz, in Bernese German, an Alemannic Swiss German dialect.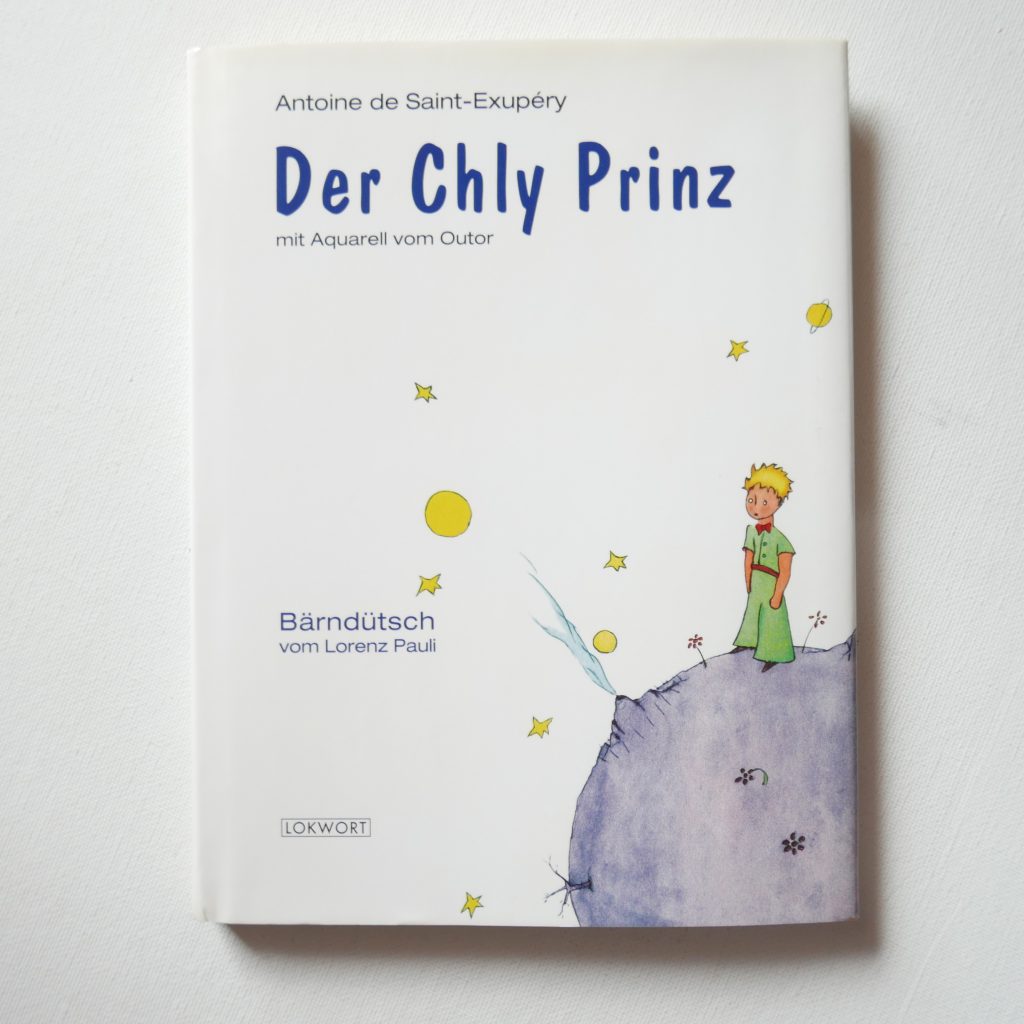 ---
Basel: Dr Gläi Brinz, in a local Basel dialect of Alemannic Swiss German.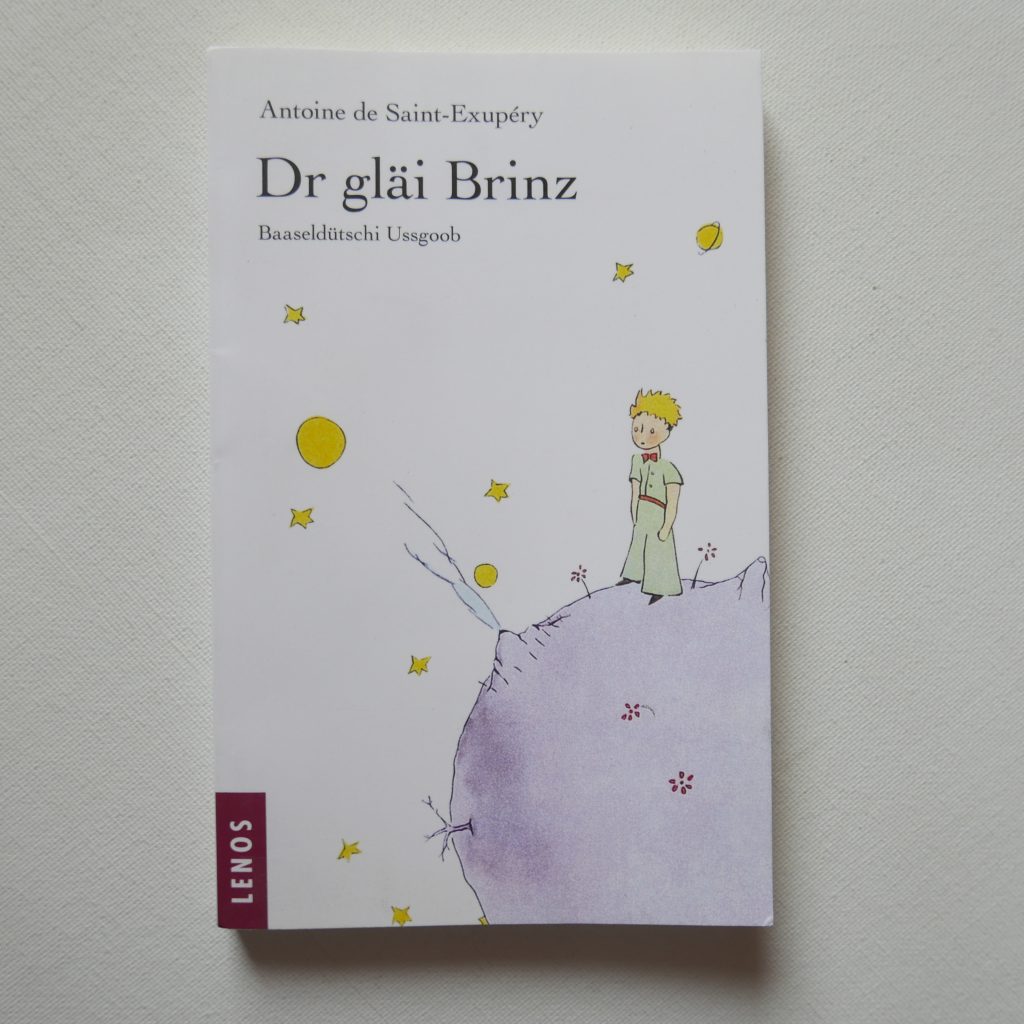 ---
Fribourg: Le Piti Prinhyo, in Franco-Provençal (Arpitan) Canton of Fribourg dialect.